Arctic Quest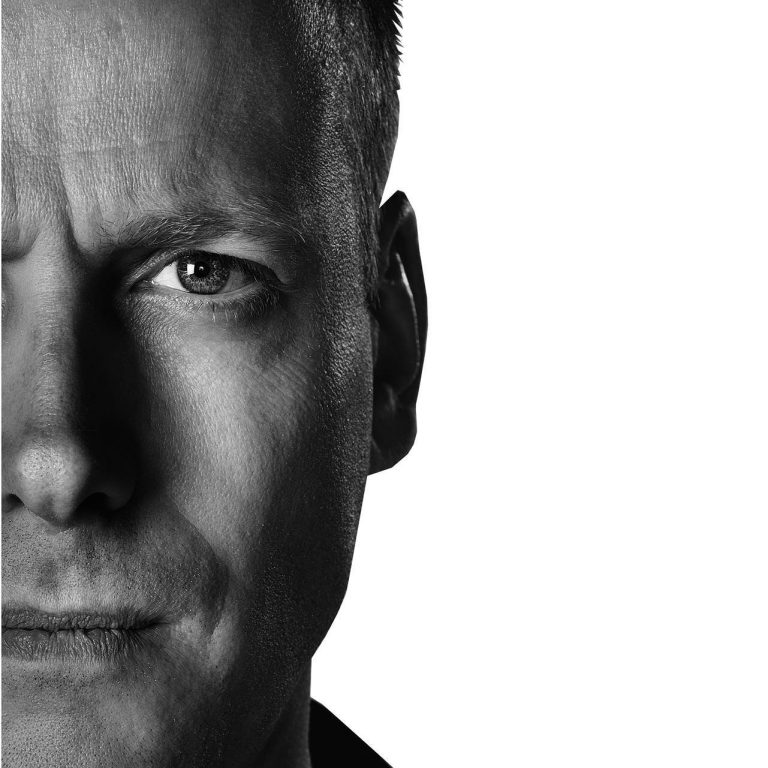 Biography
Arctic Quest, aka Emiel ten Hoor escaped his mother's womb in Amersfoort, The Netherlands and still is based in the capital of emotional electronic music (EEM) as producer, artist, dj and creator.
A long time influencer of the crème de la crème in international dance music.
Not afraid to experiment with unexpected sounds in his music, like beer bottle pops, cocktail blenders and the human voice in unusual ways, Emiel is especially known for his signature sound: plurring cats.
He lives by two extremely important principles:
"Keep It Complicated, yet Kind of Stupid" [KICKS] and "Produce Roaring, Epic and Super Eargasmic Tunes" [PRESETS].
He's known as the "slice that damn loop" man, the inventor of the single break trance track since according to Emiel "most people do not party to stand at stop and if you don't believe me, ask The Chemical Brothers".
Emiel hates cream cake, especially when served by DJ's, and even more everything being boxed and labeled on the internet these days. Unless the label says "Cola Rum" or "This side up: Emotional electronic music inside".
His captivating, energetic and grooving live performances take his fans on outer space trips, creating an unparalleled atmosphere which results in a yin yang connection with the crowd.
With millions of overall plays of his repertoire, many cue burned classic vinyl releases, impeccable genre-crossing bootlegs, mashups and anthems, this guy is on an inextinguishable fire.
Booking
Email: info@xzatamusic.com
The artist
Nationality: Dutch