Child Of Forever entry Beatport top 100 charts!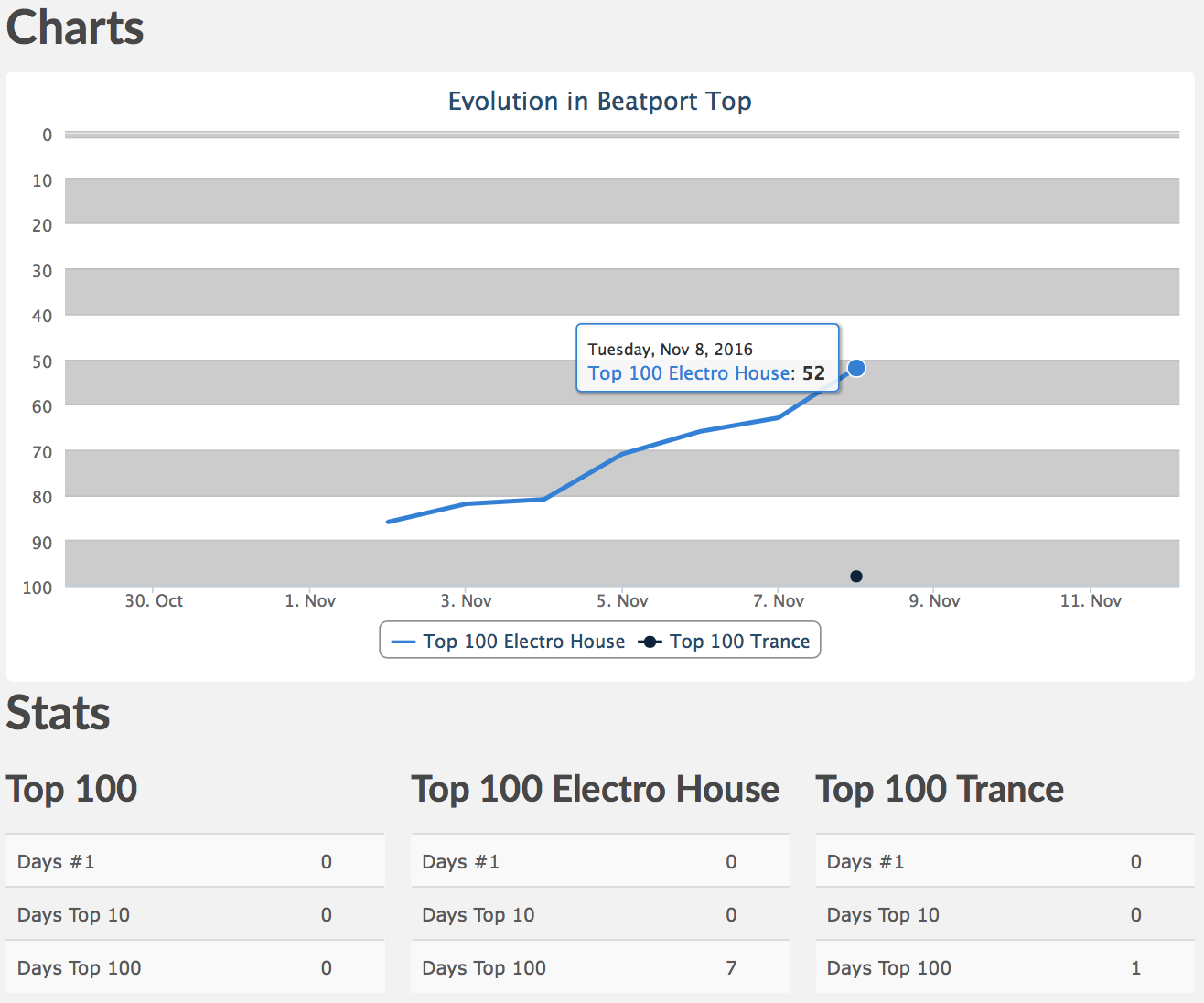 We are climbing the Beatport top 100 releases with our latest Xzata Music release!
Hemstock & Jennings meet Jan Johnston – Child Of Forever (incl. Xzatic & Sam Johnston Remix) is currently at position 52 in Electro House Top 100 & position 98 in Trance Top 100!
Check it out here:
http://www.bptoptracker.com/release/child-of-forever/1840774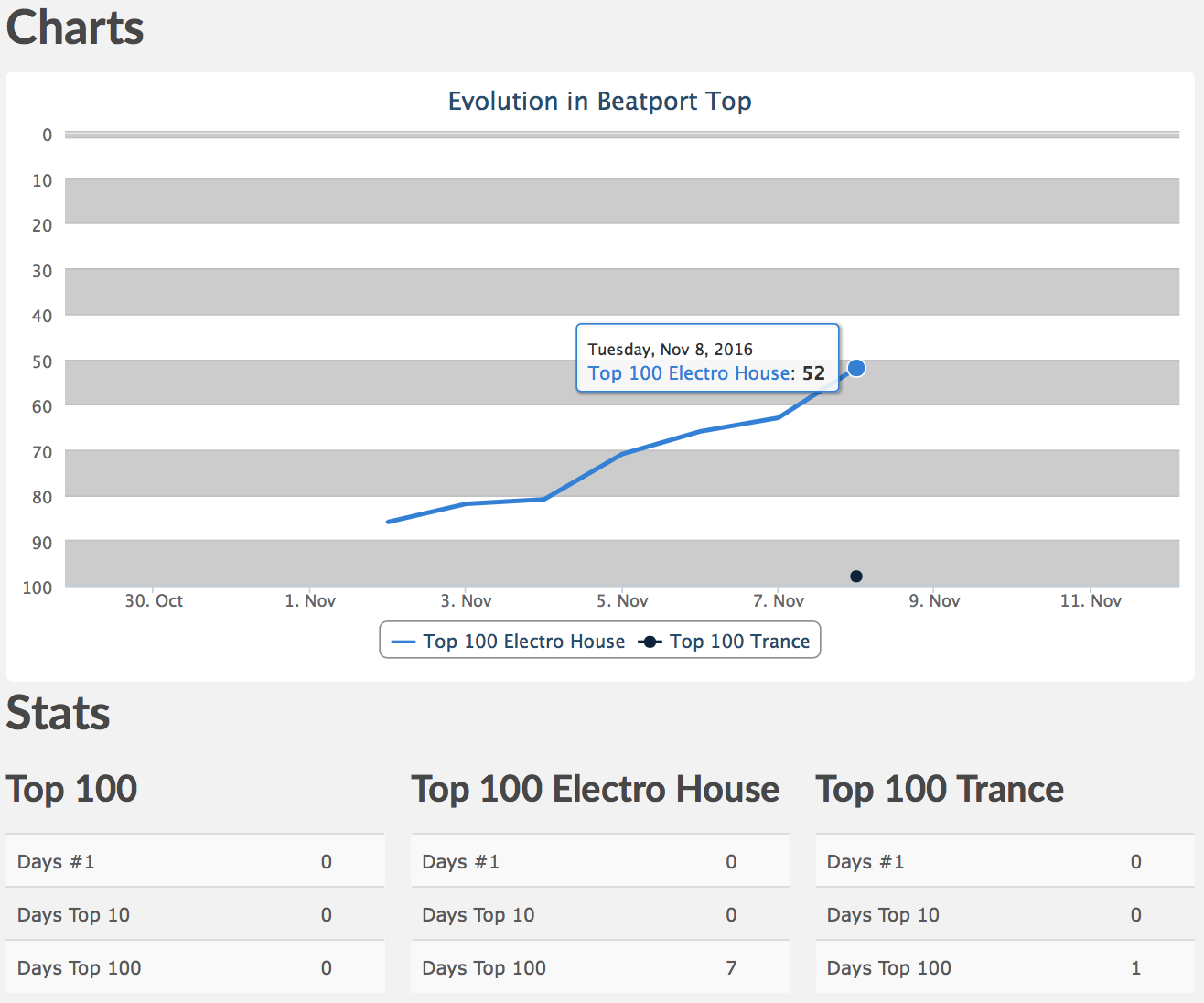 8 November 2016 admin Charts News Releases Xzatic Beatport Top 100, Hemstock & Jennings, Jan Johnston, Sam Johnston, Xzatic