We're F-ing Serious Nr. 1 iTunes Dance Album Mexico & Nr. 24 in France!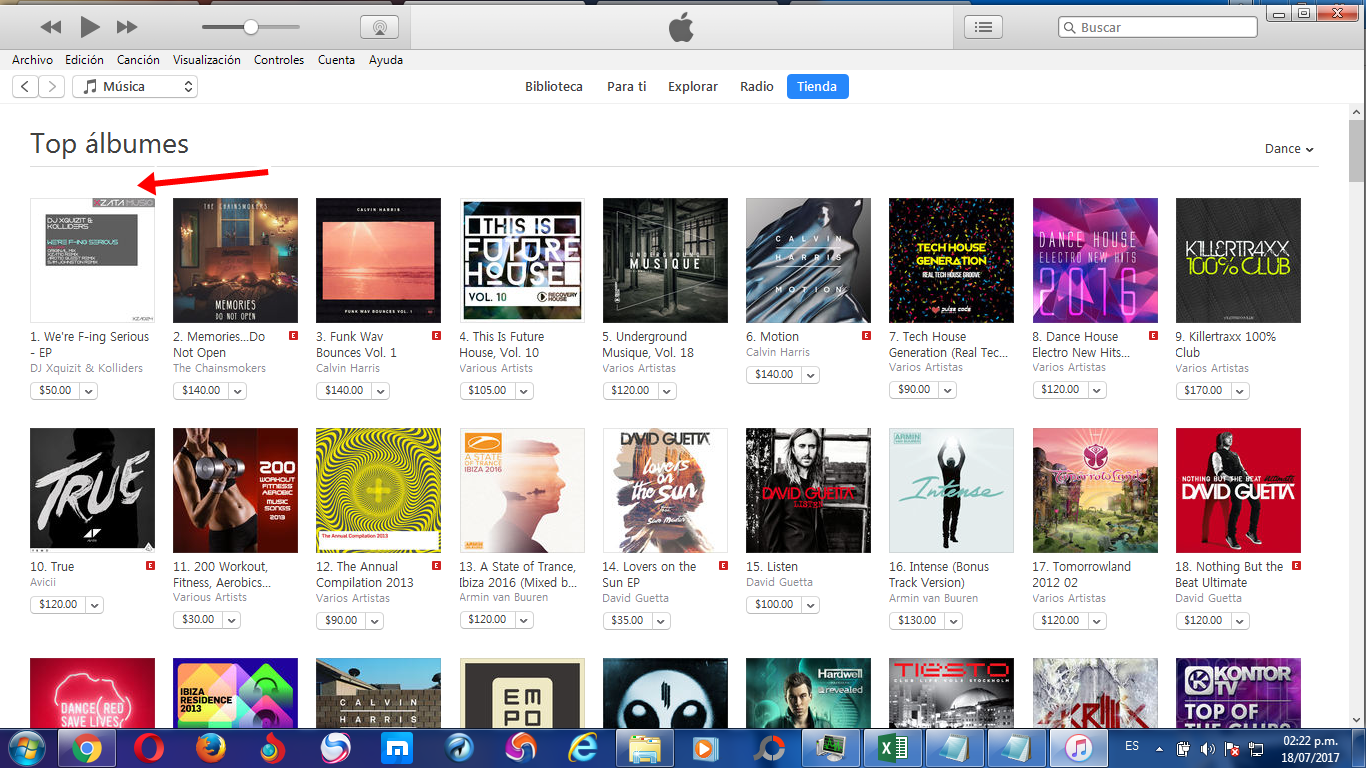 Xzata Music is very happy to announce that our release: DJ Xquizit & Kolliders – We're F-ing Serious (incl Arctic Quest, Sam Johnston, & Xzatic remixes) has reached Nr1 in iTunes Dance Album Top 100 in Mexico!
It also reached Nr 24 in the France's album charts in iTunes and stayed there for over a week.
Check out the printscreens below of iTunes chats in France and Mexico: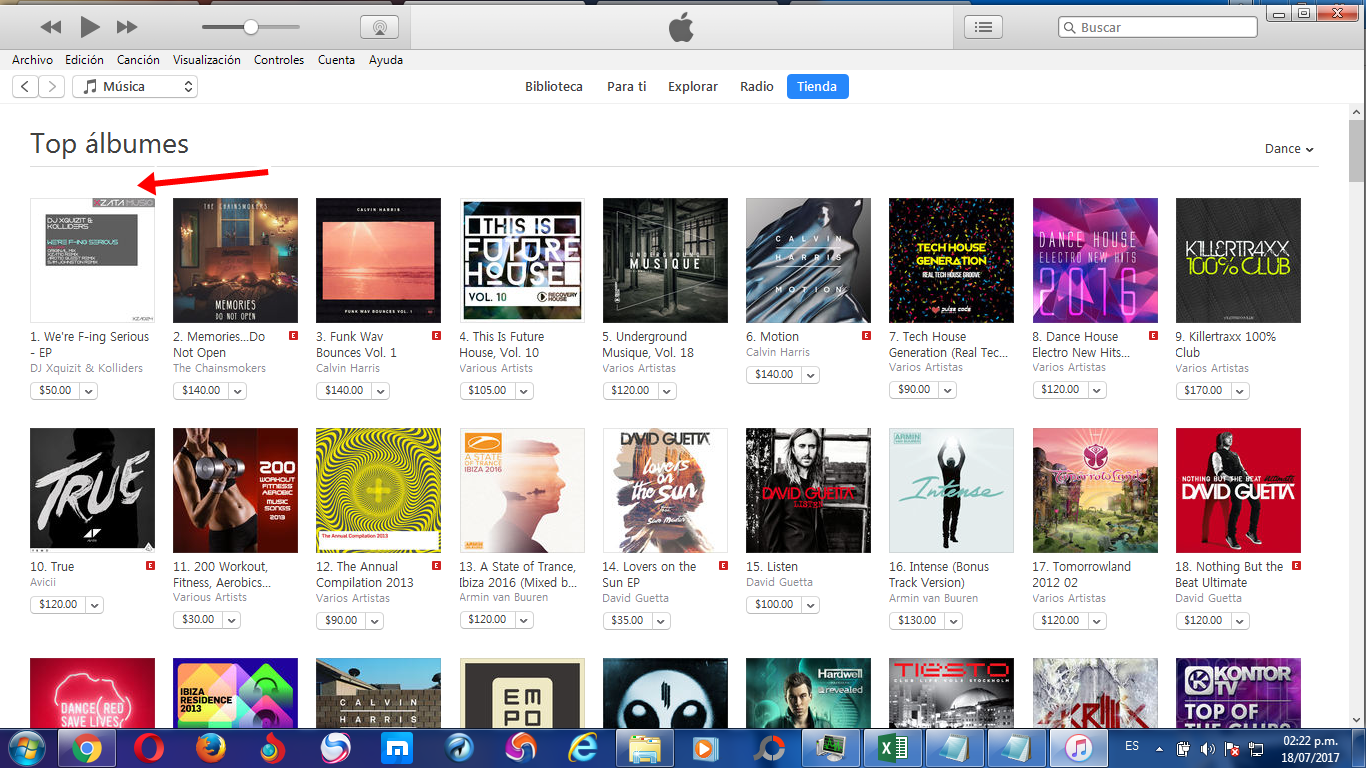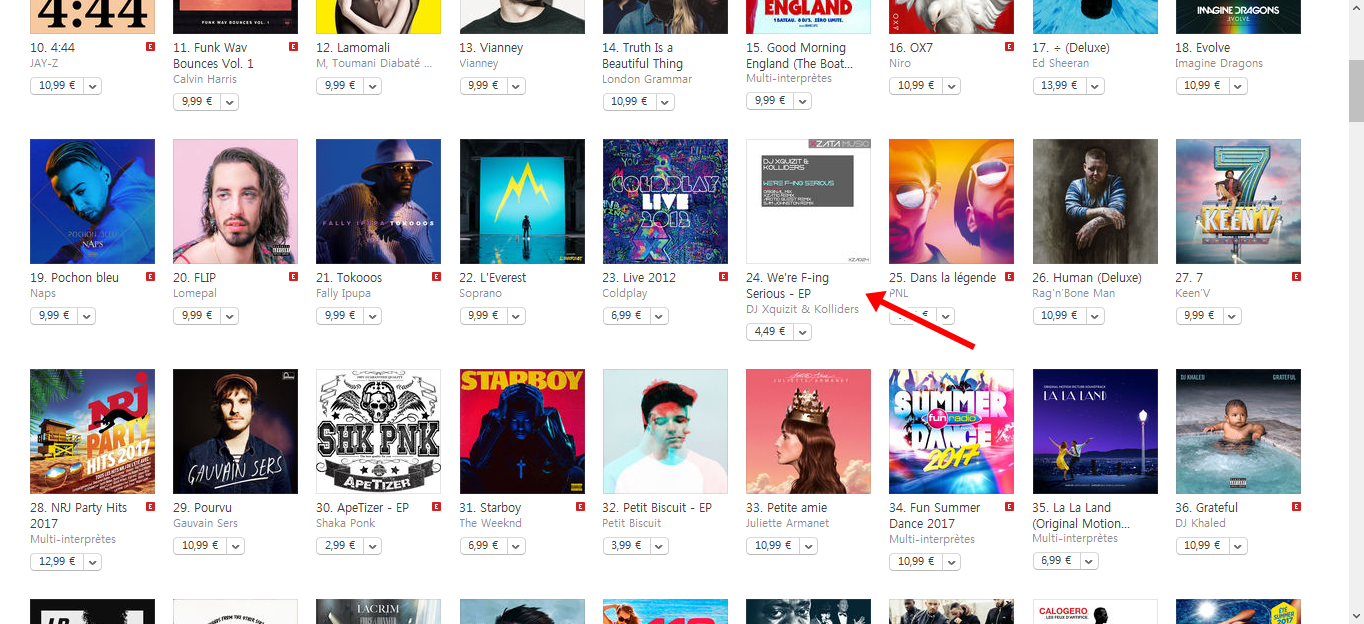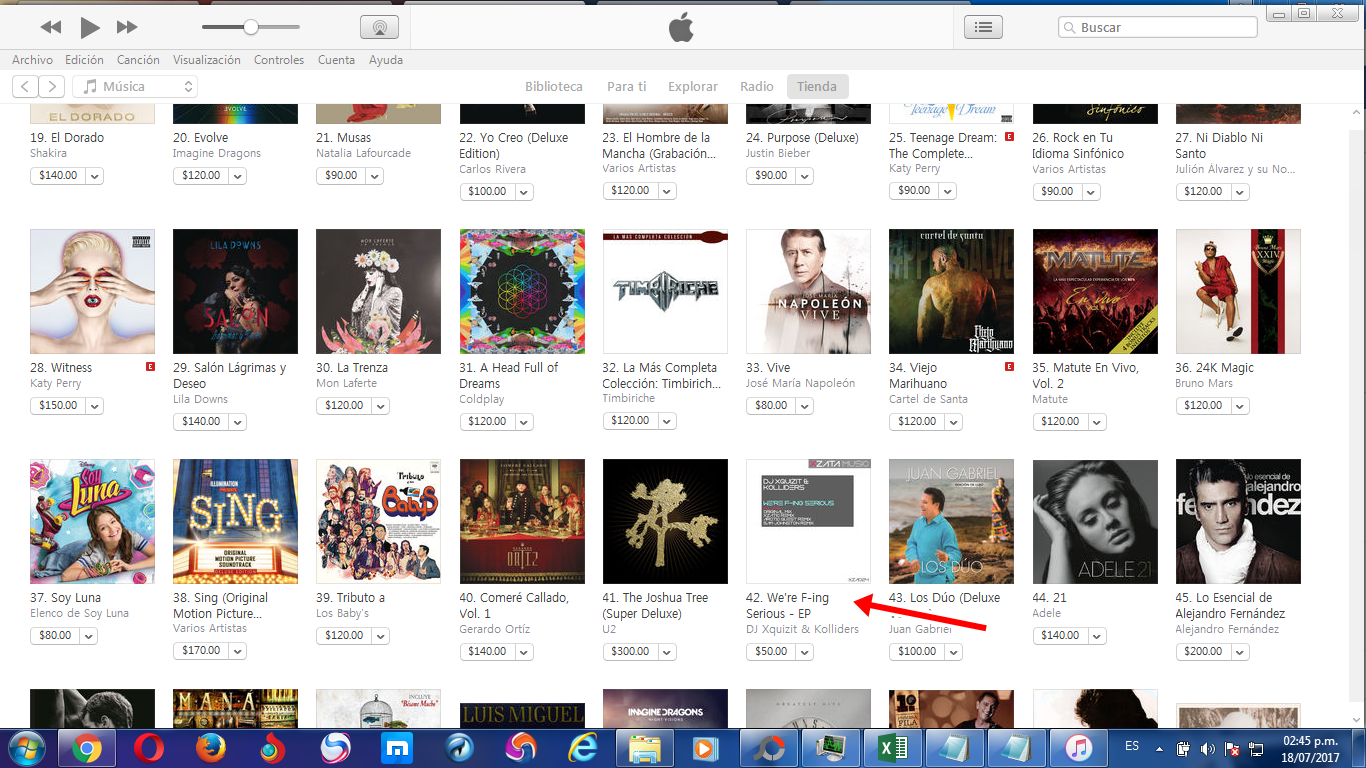 27 July 2017 admin Charts News Releases Xzatic Arctic Quest, DJ Xquizit, Kolliders, We're f-ing serious, Xzata Music, Xzatic