Chris Jennings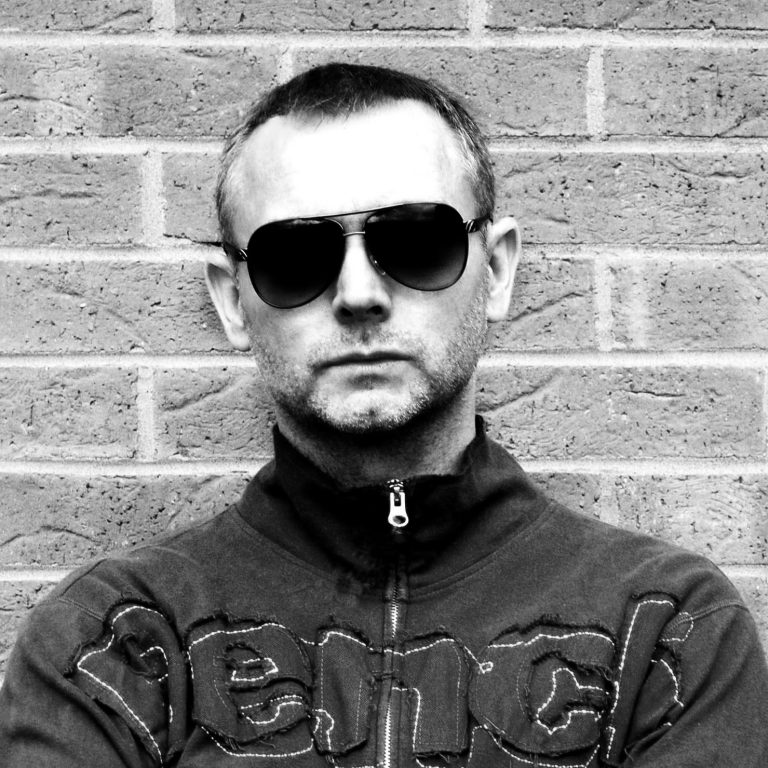 Biography
Coming soon on Xzata Music 🙂
Chris Jennings is a music producer, composer, audio engineer, sound designer and DJ. His inspiration to follow a music career was the electronic new wave synth era.
Since that period, he has been involved in studio work with many top artists. His diversity in music, affords him the ability to write anything from pop to classical music.
He is most noted for being one half of production duo Hemstock & Jennings. Chris has produced and remixed dance music for all the major record labels including Sony Music, BMG, EMI, Virgin and Universal. A collaboration with Paul van Dyk led to 'Nothing But You' becoming a world- wide hit. It gained top 20 chart positions in the UK, Europe and the far- East.
Chris has also widely featured on the main independent EDM labels such as Armada, Spinnin, Vandit, Positiva and JOOF. In addition, he has composed music featured on the following:
BBC Top of the Pops, SKY and Cable TV advertising, MTV, ITV, BBC Radio 1,
EA Sports FIFA, Classic FM.
Chris is a member of PRS, MCPS, PPL and MU.
Booking
Email: info@xzatamusic.com