Claire Willis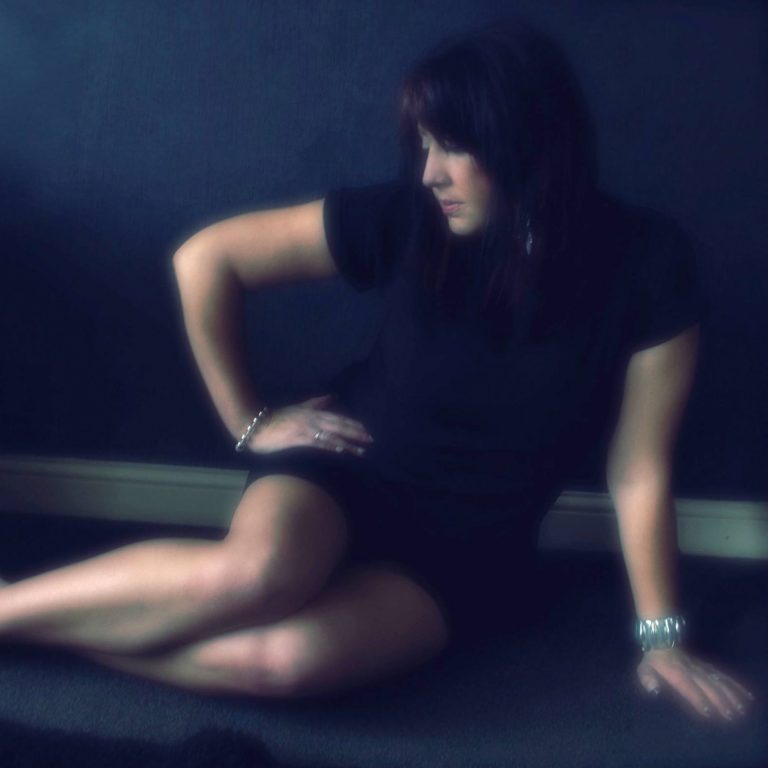 Biography
Coming soon on Xzata Music 🙂
International Singer & Songwriter from Newcastle, she started her career as a backing vocalist in a covers band in 2002 and quickly outgrew her position and began fronting her own band as well as performing at Clubs, Festivals and Concerts in the North East of England.
In 2004 Claire began a degree in Contemporary Popular Music culminating with a BA Hons degree in 2009, her talent made her quickly noticed and she began working with producers such as Sean Truby, Dreamy, Matt Eray,Trance Arts and many more…
Continuing with her live performances Claire has quickly become very popular wowing audiences with her magnificent range and velvet tone, her lyrics are individual and can be tailored to any musical style or arrangement.
After many successful songs and collaborations, she has became the inspiration of other up and coming artists…
Discography..
Captured Fall-Chris Turner feat Claire Willis-Redux
All I need to know-Trance Arts feat Claire Willis-Unearthed Records
Time-Trance arts feat-Claire Willis-Crystal source Recording
Waiting For You-Sean Truby feat Claire Willis-Flux Delux
Follow the Sun-Alexander Xendzov feat Claire Willis-Silentshore
Fade away-Alpha Force feat Claire Willis-Nile Tunes
The One-Mindful Innovations feat Claire Willis-Silentshore
Fantasy-Time Catrall feat Claire Willis-Eye Reflex Records
Respect Me-Reda Lahlou & Purple shade feat Claire Willis-Pink flame Music
Make Me Feel- Purple shade & Reda Lahlou-Pukka Up records
Away- Amine Boufarissi/Ronnie Skenderaj-House Visions
Summer- (Pierre in the Air Rmx) AMR feat Claire Willis-Alter Ego
Never Let Go-Tim Catrall feat Claire Willis-Eye reflex records
Never alone-Matt Eray feat Claire Willis-Arcana
Can't get enough-Benani Omar feat Claire Willis-Rise Up records
Bring Me to Life-Max Denoise feat Claire Willis-Alter Ego
All I See-Max Denoise feat Claire Willis-Armada
With you-Max Denoise feat Claire Willis-Armada
Blue Empire-Max Denoise & Andrea Mazza feat Claire Willis-Sorcery
Angel-Axelpollo & Offshore Wind feat Claire Willis-Club family Records
A million miles-Matt Eray feat Claire Willis-Silentshore
Reach out-D33P feat Claire Willis-PHD
Let Me Show You – Javah feat claire willis (Redux)
Holding On – Suprano feat Claire Willis (Diverted)
Loving you – Fuseboxers feat Claire Willis (Dbeatzion)
The thought of You – Franko Ovalles & Youzarsif feat Claire Willis (Pequeno Records)
Blue- Stunner feat Claire willis (Redux)
Stay-Sou Kanai feat Claire Willis (INOV8)
Into The Light-Suprano & Stargliders Feat Claire Willis
(D Max Recordings)
Nights Like These-Javah feat Claire willis (Redux)
Support:
Double support from Armin van bueren (track of the week) episode 631
asot 650 new horizons
Aly & Fila (FSOE 233)
Aly & Fila ( FOSE 307)
Rogah Shah
Tiesto (club Life ) 147
TATW Above & Beyond (Episode 400)
Eric Morillo
Alex Morph
Manuel le suax
Rank 1
Colonial 1
Dinka
Marten de jong
Bobina
Suzy Solar
Kyau & Albert
Allen & Envy
Ian Standerwick
Temple One
Veselin Tasev
Ex-Driver
Guiseppe Ottoviani
Manuel Rocca
Simon Bostock
Reorder
James Dymond
Gareth Western
Sophie sugar
Matt Bukovski
Pedro Del Mar
Dave Dean
Six Sense
Ram