Hemstock & Jennings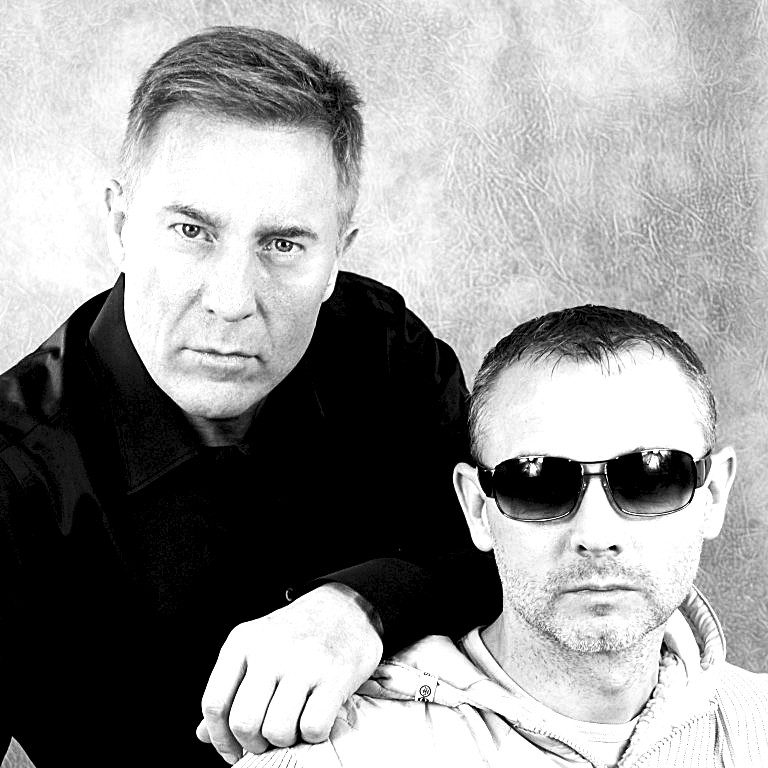 Biography
Les Hemstock and Chris Jennings are the only UK DJ and Production duo to collaborate with dance producer and World No1 DJ Paul Van Dyk resulting with their Top 20 International hit 'Nothing But You'
Les and Chris are among the most revered and successful dance music producers in Europe. Their productions are played by the world's top DJ's including Tiesto, Armin, Paul Van Dyk, Judge Jules and Pete Tong on the BBC.
Les had a string of successful hits with various commercial concepts from swing to pop and then a huge dance hit with "Ascension" by Gold N Delicious – one of Les's many pseudonyms in 1998/9.
After joining forces with Chris Jennings, Les had a string of massive anthems as Sagitaire, Merge and the highly respected brand of Hemstock & Jennings lining the UKs record shops, resulting in them being one of the most in demand British remix and production teams. Their haunting classical melody 'Mirage' has been featured on countless compilation albums, TV shows, Advertisements and Films across the world.
The guys have remixed for many of the World's biggest artists and their record "Nothing But You" sold tens of thousands worldwide charting in every Top 20 national chart and became the biggest single from Pauls new album.
Chris Jennings is most noted for his work together with Les and collaboration with Paul van Dyk. His music is featured on BBC Top of the Pops, SKY and Cable TV advertising, MTV, ITV, BBC Radio 1, EA Sports FIFA, Classic FM . Chris also writes for the VMM e-magazine editorial team. His studio sessions features cover all aspects of production.
As an international DJ and performer, Les plays for all the major club brands including Gatecrasher, Gods Kitchen, Slinky, Goodgreef and Promise where he has entertained crowds all around the world. Along with Chris the duo have entertained thousands with their live sung PA showcasing some of the world's best vocal talents.
Whether it be playing in front of 60,000 clubbers at the huge Dance Valley festival in Holland, rocking the BBC Radio one soundstage in Ibiza or touring Asia with Gatecrasher, Les and Chris are established as one of the UKs finest dance music production, performance and DJ teams ever.
Booking
Email: info@xzatamusic.com
The artist
Nationality: United States