Isis Cloudt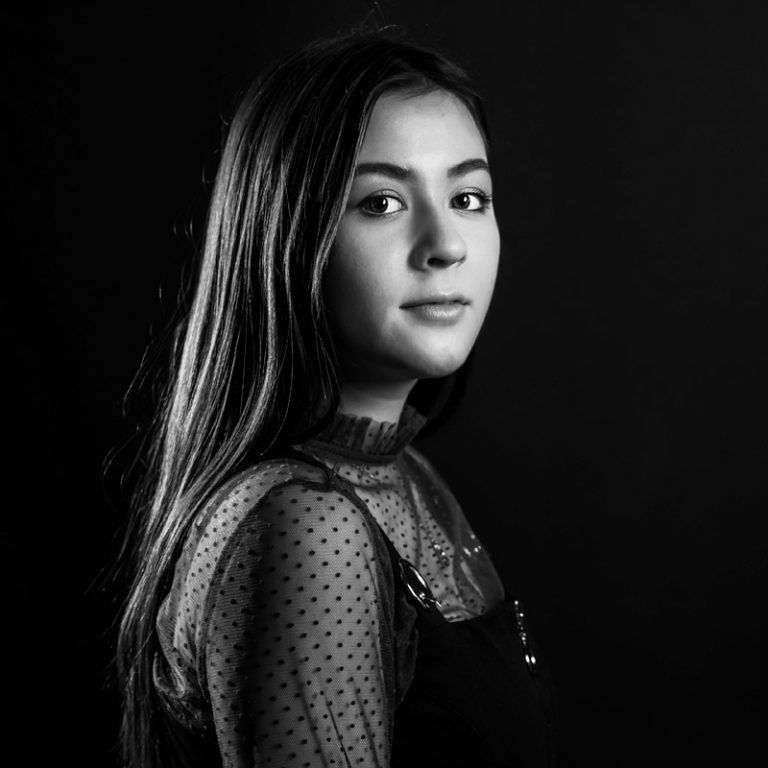 Biography
Isis Cloudt is a Dutch/Vietnamese DJ, and her passion is music. She breaths music. She started remixing music when she was ten years old. 3 years later she already performed at clubs and festivals. Her performance is unique and very energetic.
Isis performed at +150 big events, and easily adopt to the crowd with different music styles. Improvisation, Creating High Energy and freestyling is what she does best.
Her live recorded DJ mixtapes are broadcasted at a large radio station (Beats2dance) and Mixcloud:
She is most proud of the following GIGS:
– Club YOLO (Vietnam)
– Lindefeesten Festival with 1500 people (Lil Kleine and Puinhoop Collective)
– Resident DJ at Van der Valk Hotels
– Club Versuz (Belgium)
– Finals at the Dutch DJ Championships
– Club IKON (Belgium)
– Samen Festival in Venray (2016)
– 3de place at DJ Contest de Kunstbende (2016 + 2017)
– B2B withThe Darkraver (Steve Sweet) Club M2 (2015)
– Outdoor Festival at Eindhoven (Eindhoven goes Ibiza 2015)
– Resident DJ @ Morebass.com (New York) and beats2dance.com (NL)
– 2 live performances at Radio Hitec (2015)
– Club Apollo (Helden) (B2B with the Darkraver)
– Club M2 (Eindhoven)
– Car tuning event in Denmark (2014)
Music styles: Energetic Electro House, UK Garage, Drum and Bass, Future House, Bass House, Urban, Trap, Jungle Terror, Electro Hip Hop, R&B, Eclectic, Deep House, Lounge, Tech House and old-school.
She shared the DJ stage with many famous artists:
– Lil Kleine
– Puinhoop Collective
– Bougenvilla
– Chocalate Puma
– Miss Faith
– DJ Alvaro
– The Darkraver
– DJ Admin
– Freddy Moreira
– Nikki Nice
– Rugged
– F1rstman
Goals: Share her passion with all music lovers all over the world with her own produced upsweeping high energetic tracks in Clubs and Festivals Her first tracks are already released at Beatport, Spotify and many music webshops