Xzatic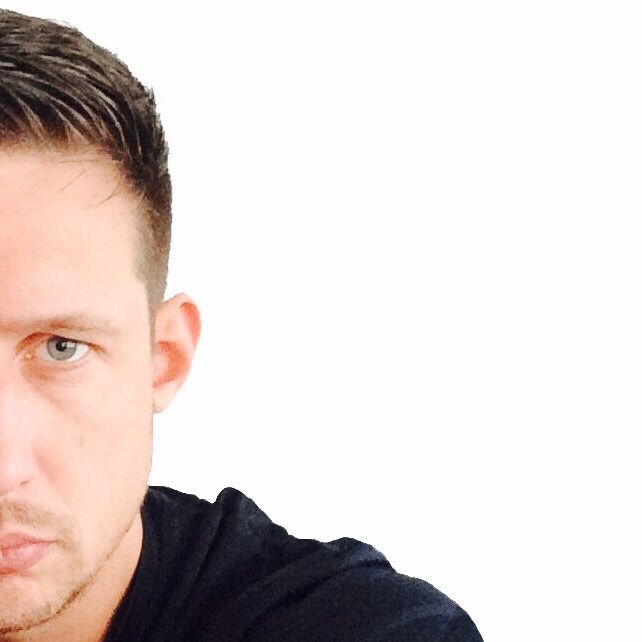 Biography
Dutch DJ, producer & record label owner Michiel de Jong / Xzatic started producing electronic dance music in the late 90's, after being introduced to tracks from acts such as Cygnus X, Jean Michel Jarre, Samuel Barber, Vangelis and Guns N' Roses. Michiel studied Mechanical Engineering and Audio Engineering (SAE).
In November 2004 he received his Audio Engineering diploma, almost immediately him was offered a part-time job at a broadcasting station (radio Parkstad) and started broadcasting his weekly radio shows and later also hosted live radio shows with audience broadcasted from Snowworld Landgraaf.
In 2005 he started working for IDP – DMC Holland www.djschool.nl (known from the Technics – Dutch Dance Charts), providing several courses and services for dj's and producers, e.g. beat-mixing, producing & mastering.
Since 2007 he started releasing his own music at different record labels such as Bonzai Music (BE), Straight up Music, Exalted tunes (USA). From here he started broadcasting radio shows for Trancesound (www.trancesound.net).
In 2011 he played at fool-moon festival (www.fool-moon.nl).
After releasing several tunes under his real name "Michiel de Jong", in 2013, he started a new project under the name "Xzatic" which allowed him to introduce a whole new sound for his releases, dj sets & radioshows. In the same year he hosted a monthly radio show ("Xzatic on Air") for The Movement (www.themovement.in)
In 2015 he started his own record label Xzata Music, some very cool artists are signed and first releases are scheduled for summer 2015!
A small impression of some earlier releases (available on beatport/ Itunes/ Juno download & more):
Xzatic – Liquid (Original Mix) – Xzata Music, NL
Michiel de Jong – Electric (Original Mix), Straight UP! Music, Exalted Tunes, USA
Michiel de Jong – Static (Original Mix), Straight UP! Music, Exalted Tunes, USA
Michiel De Jong & Aaron D. – Trash Or Treasure, R-Themus Music, NL
Ishido – TwentyTwo (Michiel de Jong Remix), Bonzai Music, Banshee Worx, BE
Akkiles Superstring Theory – (Michiel de Jong Remix), Futute State Records, UK
Michiel de Jong – In Place (Original Mix), Futute State Records, UK
Airplay & Supported by:
Andy Moor, Arnej, Airbase, Robert Vadney, Alex van Reeve, Bruce Cullen, Der Mystik, Eddie Sender, Elof de Neve, Eddie Sender, Paul Nova, Nicholas Bennison, Ron van den Beuken, Joop, Taj Valdespino, Saint Rush, Suzy Solar, Stuart Millar, Barry Rooke, Grant Steve, Osvaldo Nugroho, Richard Campbell, Cliffy Burrows, crystalclouds.com, di.fm, trancesound.net, ilovetrance.com, etc.
Booking
Email: info@xzatamusic.com
The artist
Nationality: Dutch