DJ Stanley Stones (15) wil de nieuwe nummer 1 van de wereld worden.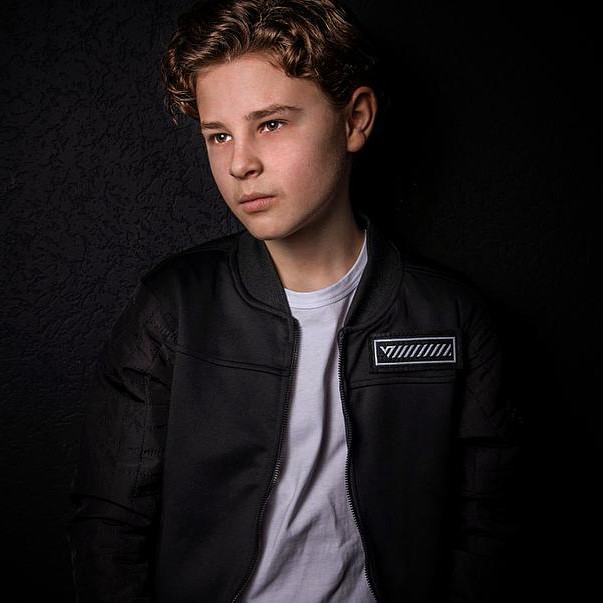 De 15 jarige DJ en producer Stan Schreurs uit Eys tekende onlangs een platencontract bij Xzata Music in Geleen en droomt van een carrière als top-dj. Dit heeft zijn platenmaatschappij bekend gemaakt .
Michiel De Jong, manager bij Xzata Music, is enthousiast: "Zijn vrolijke, melodieuze-sound is een verrijking voor ons label. We volgen Stan al een tijdje. Zijn producties zijn zo goed, dat we vereerd zijn ze te mogen uitbrengen.." Er worden twee nummers uitgebracht op een mini-album, genaamd "Identity EP".
Carrière
De jonge talentvolle EDM DJ en producer koos er onlangs voor om onder een nieuwe naam muziek uit te brengen en hiermee een nieuwe richting in te slaan. Eerder draaide hij onder andere al op Essential Festival Outdoor, Parkcity Live en Castle of Love. Daar wordt nu een platencontract aan toegevoegd.
Compositieles
Stan heeft sinds 2016 piano en compositieles van de pianist van Guido's Orchestra en wordt geadviseerd door Guido Dieteren persoonlijk. Guido is momenteel de Maestro van McDonald's en is daarnaast CEO van The European Poporchestra/ Guido's Orchestra en ook Musical Director van Symphonica in Rosso. Guido heeft samengewerkt met o.a.: Dimitri Vegas & Like Mike, AfroJack, Radical Redemption, Lionel Richie, Marco Borsato, Anouk, Simply Red, Diana Ross en vele anderen.
Videoclip
Het album Stanley Stones – Identity EP met daarop de nummers The Start & The Fall komt op 8 Mei uit en is nu al te zien op Youtube:
8 May 2019 admin News Releases