Recent posts: Hemstock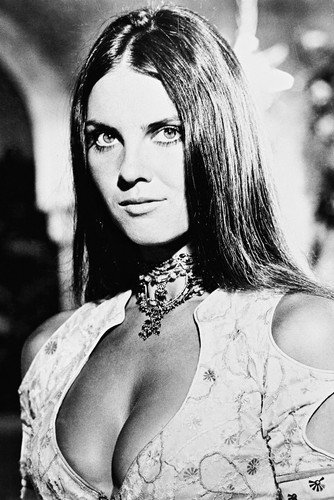 VideoHemstock & Jennings production maestro Les Hemstock makes his 2018 solo tune count in a big way with a group of floor kicking mixes of his new tune 'Turpin' not only do the mixes cater to every anthemic taste but Les has produced a 'mini epic movie' video to back the tune featuring no less than Star wars Bobba Fett actor Jeremy Bulloch ( https://www.imdb.com/name/nm0120116/) and former Bond Girl beauty Caroline Munro (Spy Who Loved me, Sinbad and Dracula) https://www.imdb.com/name/nm0613098/ The stars have collaborated on this big budget music video epic to create a storyline around the infamous British Pirate of the highways, 'Dick Turpin' – without further ado, Les creates to yet again 'Stand and Deliver' the goods to one and all!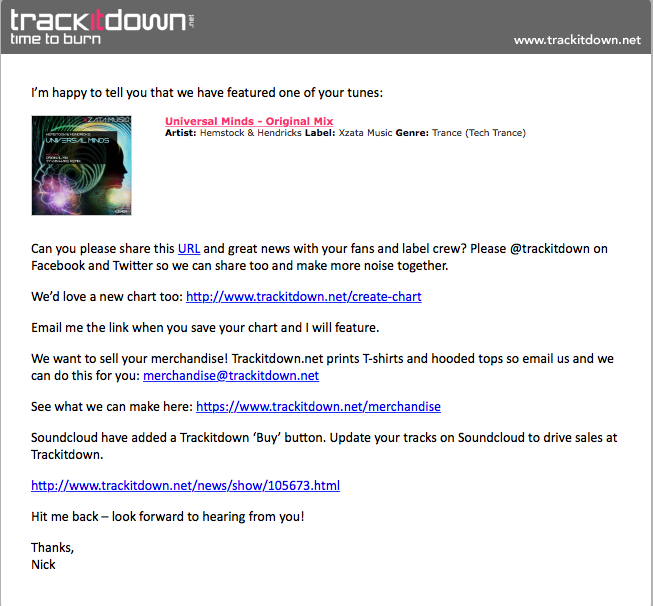 Great news coming from Trackitdown "Hemstock & Hendricks – Universal Minds" is the featured tune at their amazing webstore! Grab a copy while it's hot!!
https://www.trackitdown.net/track/hemstock-and-hendricks/universal-minds-original-mix/trance/9188310.html