Recent posts: Xquizit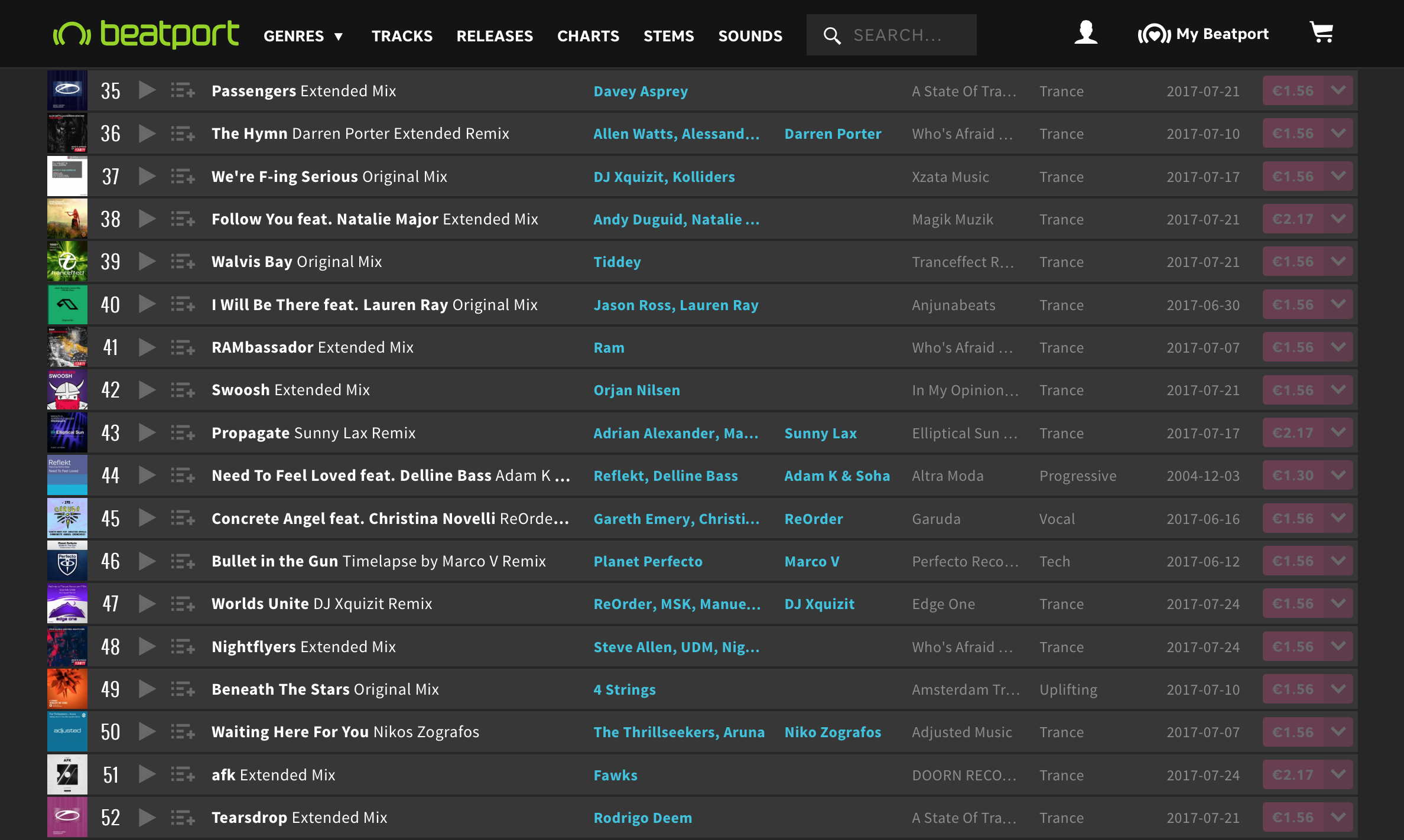 We are climbing the Beatport top 100 releases with our latest Xzata Music release!
We're F-ing Serious (Original Mix) is currently at position 37
in TRANCE TOP 100 RELEASES:
https://www.beatport.com/genre/trance/7/top-100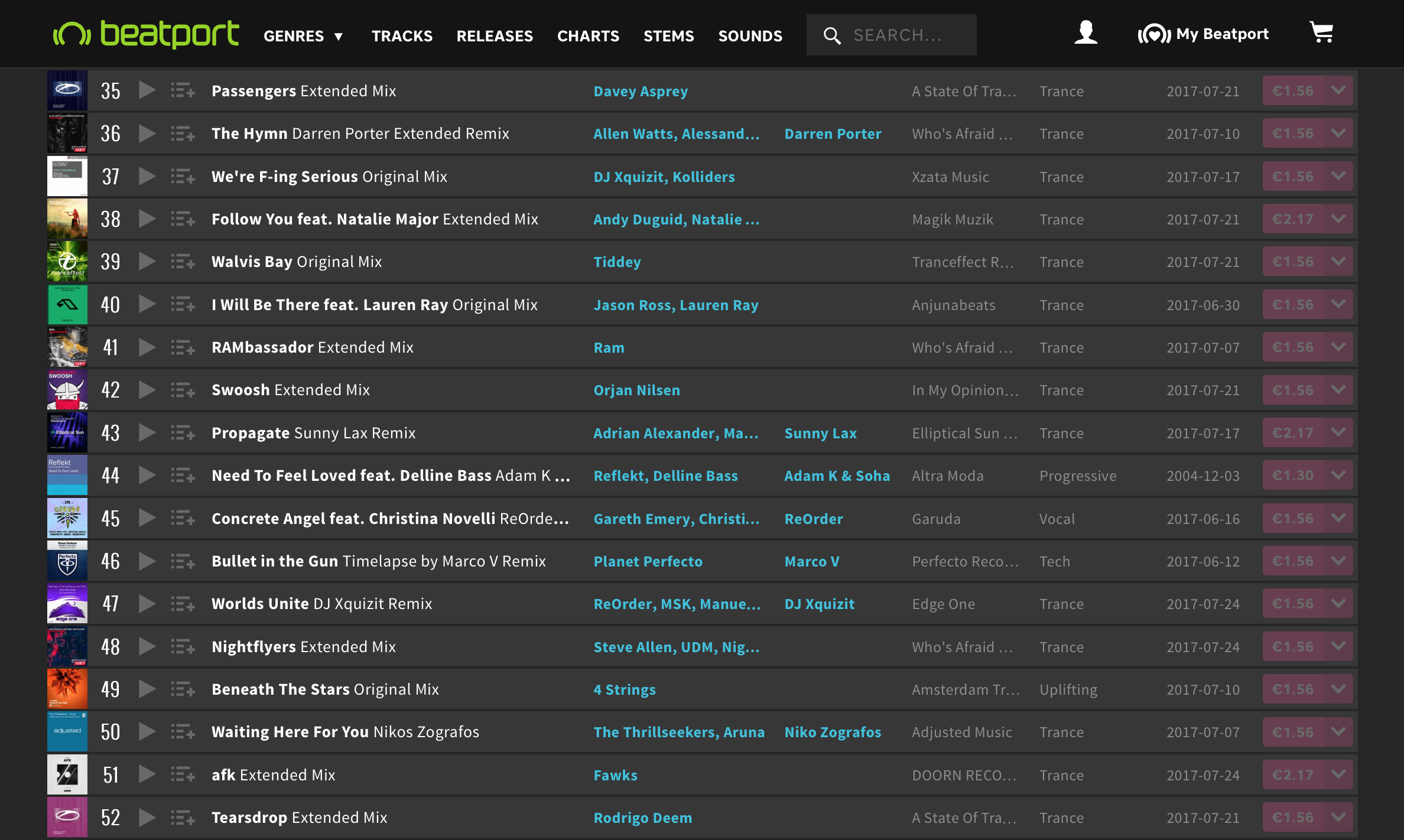 Check out the progress in the charts here:
http://www.bptoptracker.com/track/were-f-ing-serious-original-mix/9429442​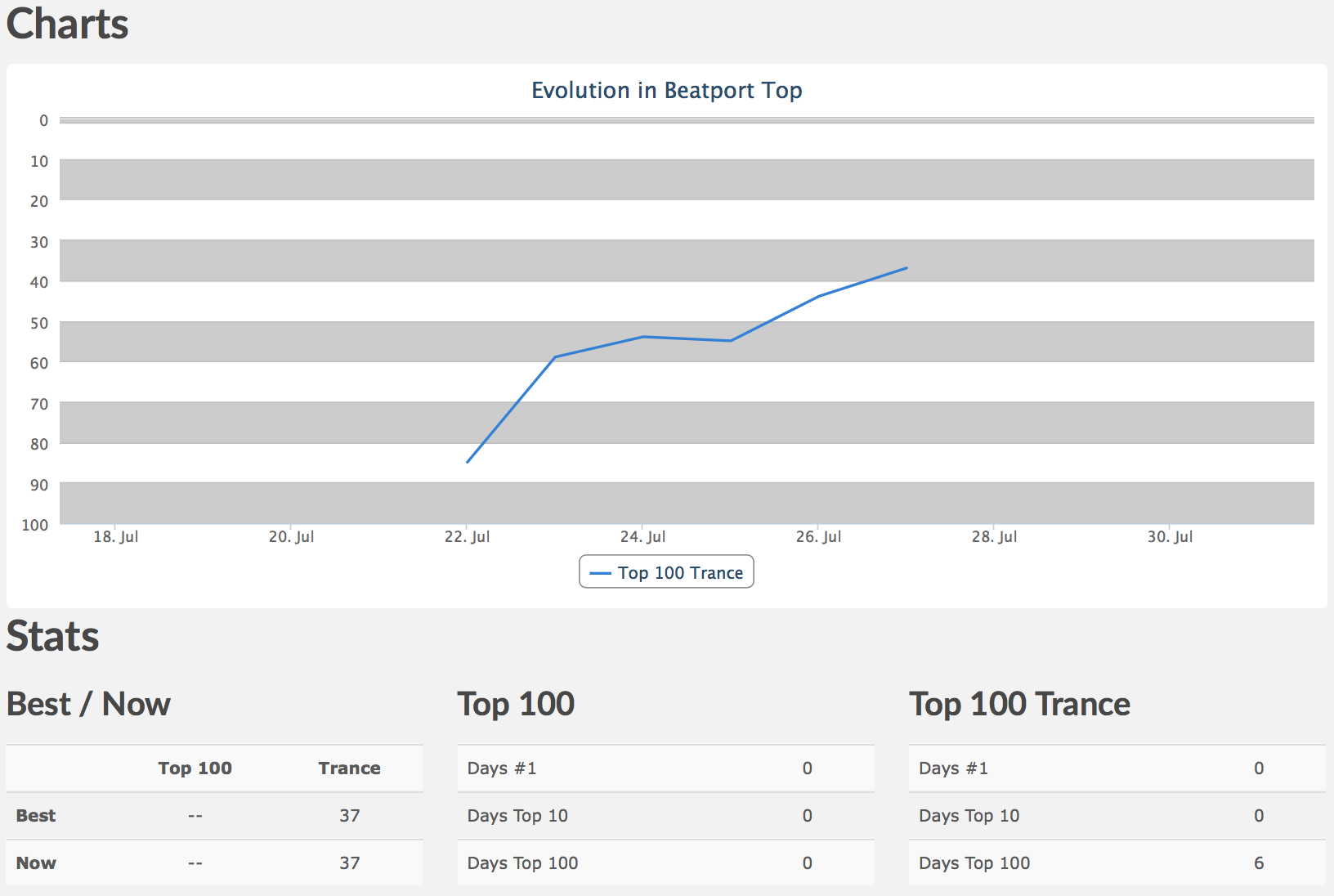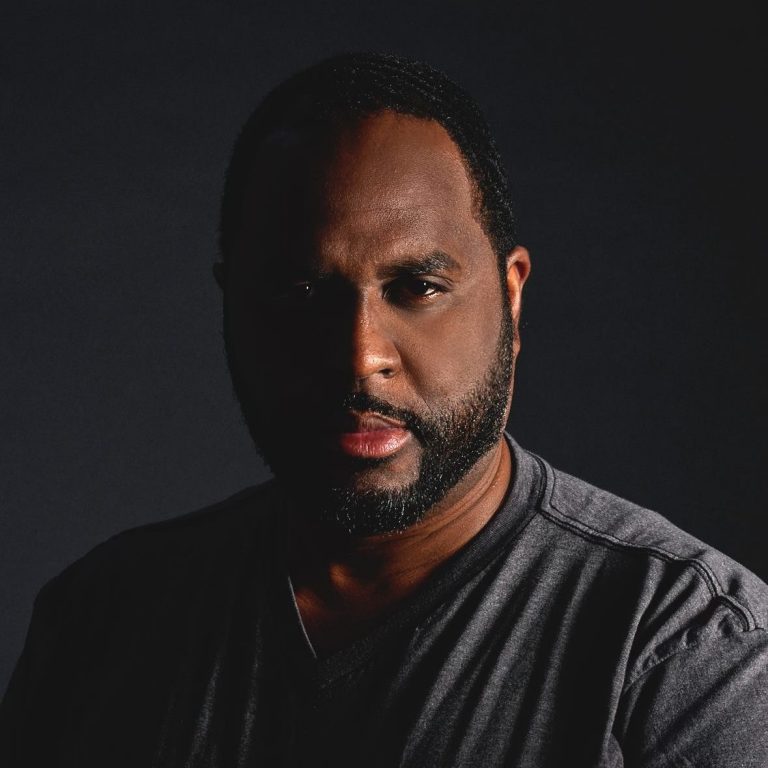 We are very happy to see Kaeno supporting our music!
Check out Kaeno playing our release: "DJ Xquizit & Kolliders – We're F-ing Serious (Arctic Quest Remix)" on The Vanishing Point 540 Radio Show!
Listen here, starting at 09:35:
Soundcloud:
https://soundcloud.com/kaeno/kaeno-the-vanishing-point-540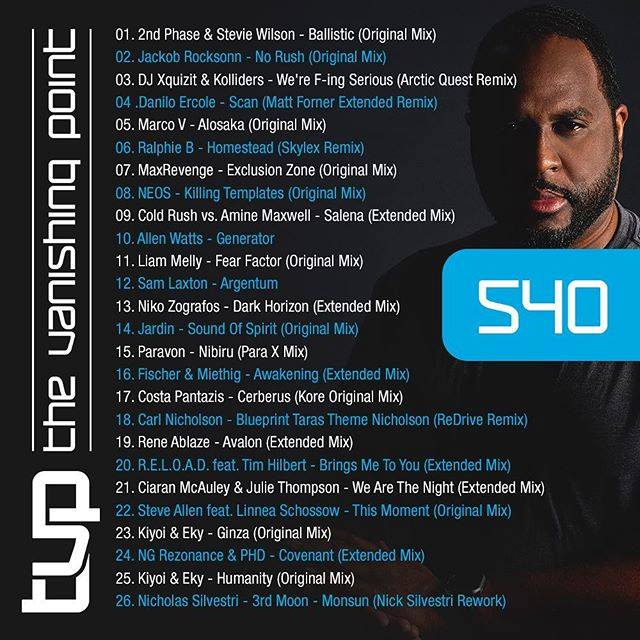 1001tracklists:
https://www.1001tracklists.com/tracklist/bd0nbyk/kaeno-the-vanishing-point-540-2017-07-12.html
Support also came in through our promopool here:

Link:
https://www.label-worx.com/feedback/2750d669eaa1ae9c07826b3ad820b303/9807/481750/6540621467736273/4006262
8 July 2017 admin Airplay & Support News Releases Read more