Isis Cloudt & Stanley Stones To 2nd Round Kunstbende Nederland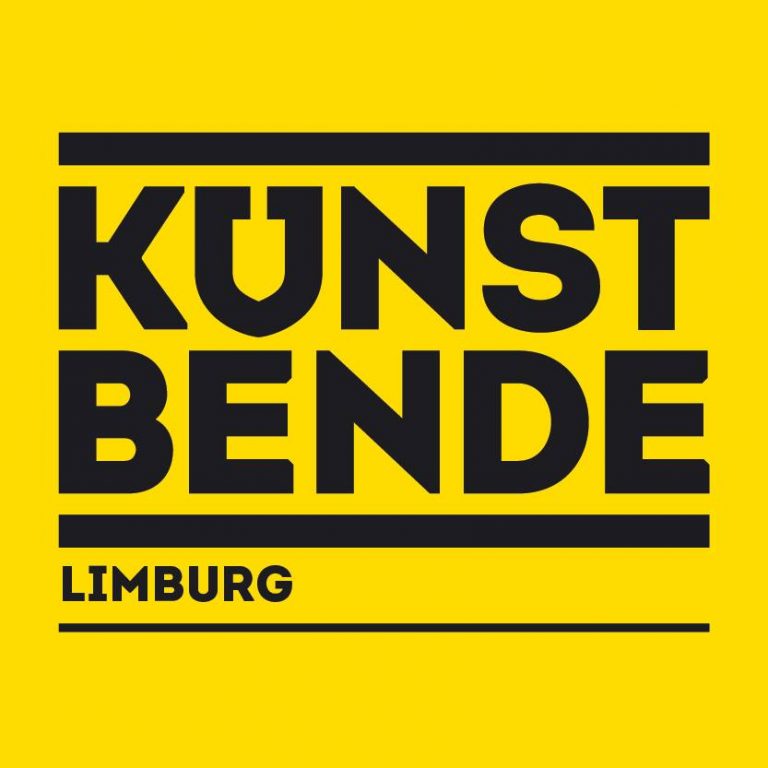 Awesome to see that 2 of our upcoming artists, have made it to the 2nd round at Kunstbende Limburg, DJ contest!
A competition for young creative talent between 13 and 18 years old.
Keep up the good work Stanley Stones Isis Cloudt!