Paul Oakenfold Supports Xzata Music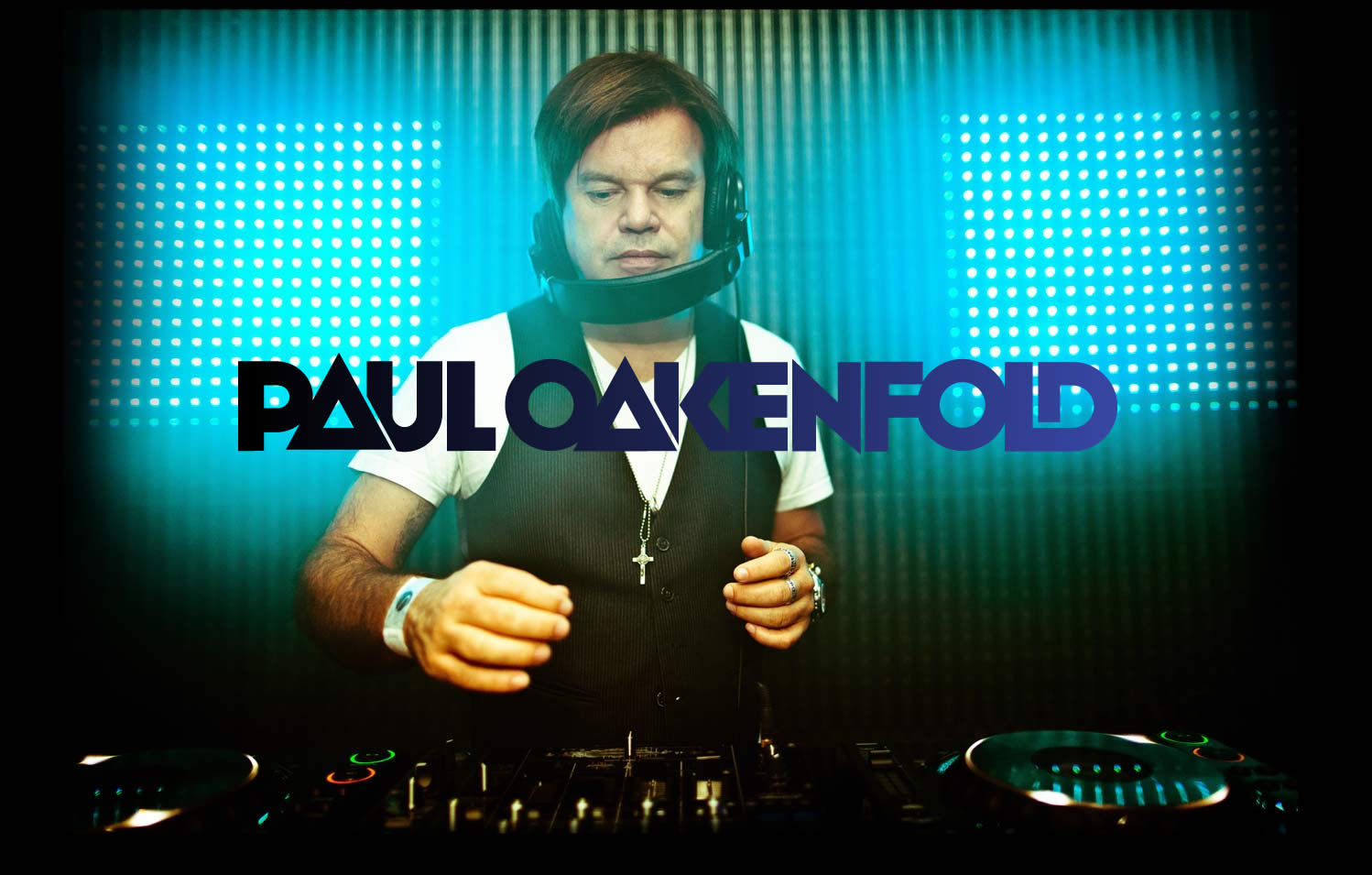 We are very happy to see Paul Oakenfold supporting several of our releases, including our latest release "Chris Jennings feat Claire Willis – Tears Will Fall (Arctic Quest remix)". Support came in through our promopool: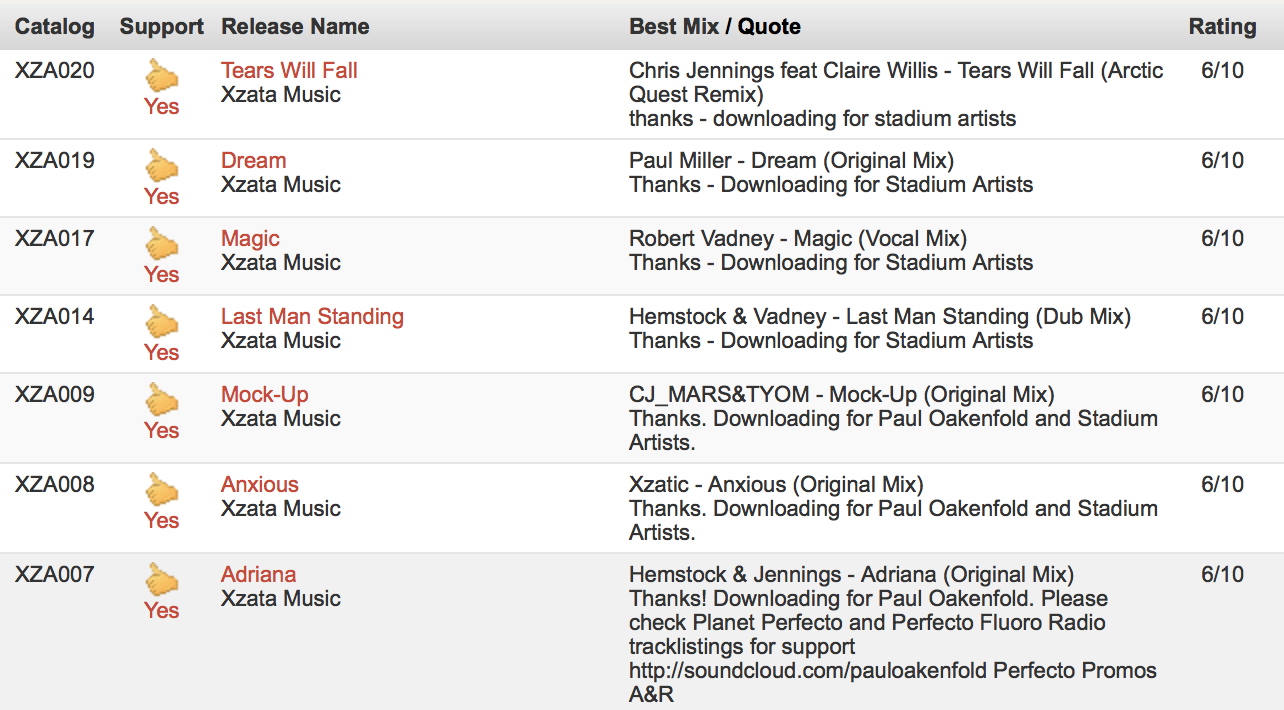 Furthermoer we are still delighted with the earlier news that our release Robert Vadney – Magic [Trance Mix] was picked by Paul Oakenfold! for his monthly DJ Box compilation, June (Perfecto records).
Click here: https://www.blackholerecordings.com/music/albums/paul-oakenfold-dj-box-june-2016/
25 January 2017 admin Airplay & Support News Releases